---
gloriosky what a world. Here we are in Brattle square , just over the river from my namesake's boat house. Jimmy Brine I , sold us oars he'd hewn by hand.
---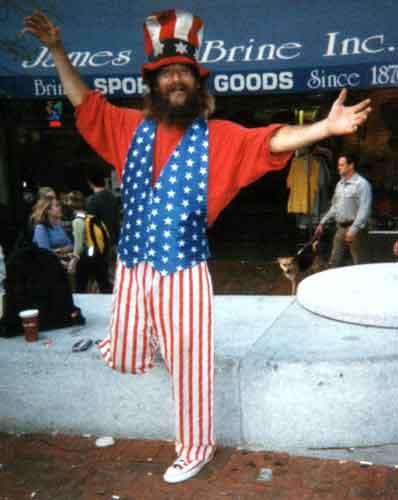 ---
---

Come for a walk with us. we each walk in our own direction for peace. Make it known :
we walk,
every time
we walk,
for
peace
!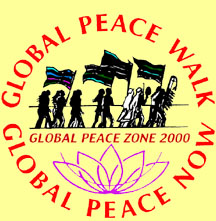 come for a walk with us.
---
the subway drains your will to live
do we look it ?
---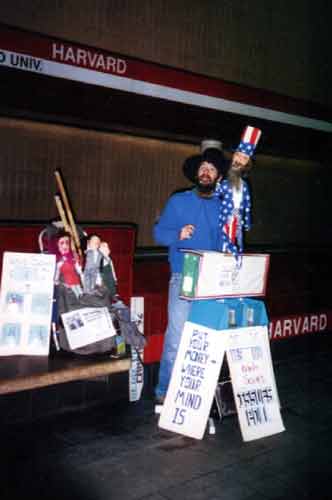 ---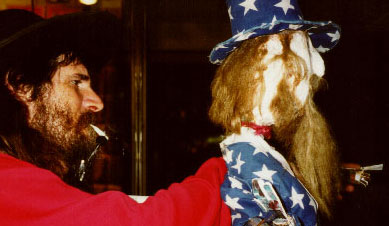 ---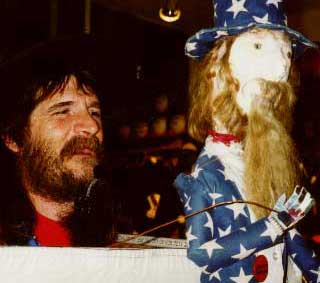 ---
---

home
you want to see this again?