Blue Meanie Movie
Howdy.
This is a show we started in 1997
after the election of 96 a euphoria set in and set the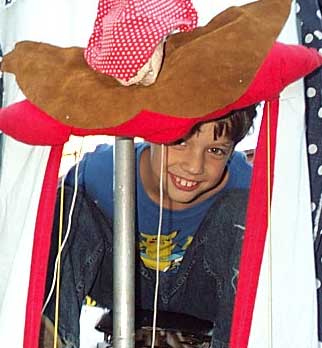 notorious
Blue Meanie
FREE !!!!!!

Morphed into a placid,
light blue
puppet.
Now,
it's not easy rectifying the stomping and music loathing behaviour
of his youth, this defiler of tonal essence,
attempts rhythmic
decadence.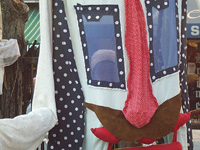 pictures of the Blue Meanie
in different locations. enjoy

2003
Pike Place Market
Cambridge Common



2002
Embarcadero
Union Square


2001
sing along
more
Kyle Shiver with Blue